The much-underappreciated show Stargirl is coming to an end. The series was not sure that it would be renewed, and as a result, the crew decided to make two endings in anticipation of the announcement of the show's being continued or not.
As its former network, the CW, has had a lot of changes, Stargirl creator Geoff Johns was surprised at the direction the station would take, and the fate of his superhero show Stargirl.
Even critics appreciated the amazing acting and moving performances in the Stargirl series. Fans took note of the series' accomplishments, including netting a Saturn Award.
Brec Bassinger has won the Saturn Award for "Best Performance by a Younger Actor in a Network/Cable Series" for her performance as Courtney Whitmore on DC's Stargirl. 👏👏#DCStargirl🌟 #RenewStargirl🌟 #SaturnAwards pic.twitter.com/zo81XMvDvN

— Bam Smack Pow (@BamSmackPow) October 26, 2022
The beautiful character design and costumes inspired cosplayers to dress up like their favorite characters.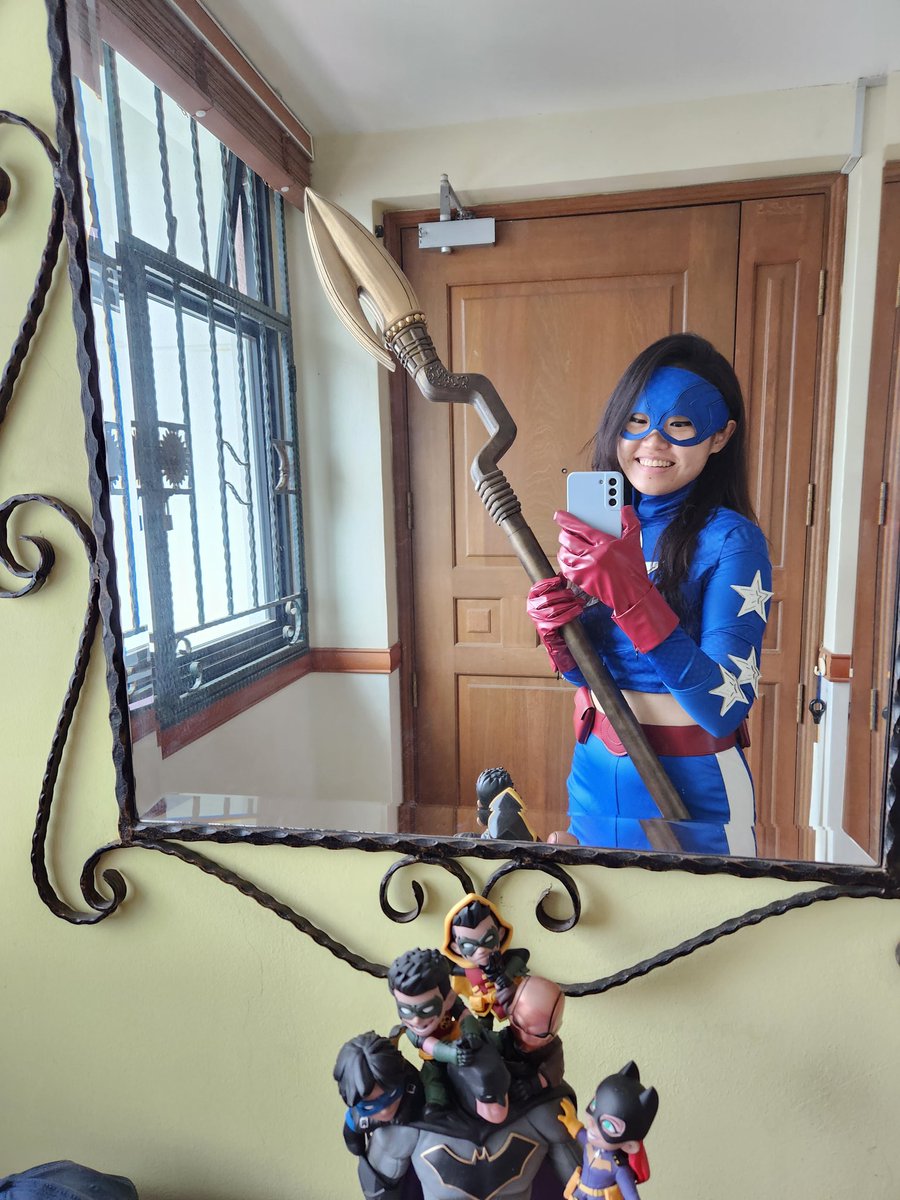 Stargirl Season 3: Final Season
Season 3 of the much-underappreciated series Stargirl marks the ending of the show. The final episode is supposed to air on December 7.
The creator, Geoff Johns, had to think creatively, as the future status of the show was unknown to the cast, fan base, and creators. They actually filmed two seasons and three endings. One was if the show was canceled, and the other was in the case of the highly wished-for continuation. 
Since its debut in 2020, Stargirl was one of the most underrated and underappreciated superhero shows on television. The series, which is based on the DC Comics character of the same name, starred Brec Bassinger as Courtney Whitmore, a high school student who becomes the superhero Stargirl after she discovers her stepfather's old suit and equipment.
The show was praised by critics for its strong female leads, as well as its light-hearted and optimistic tone. However, it never found a large audience and was canceled after three seasons.
Despite its short run, Stargirl will be remembered as one of the best superhero shows ever made. Its characters were likable and relatable, and its storylines were entertaining and engaging. The show was also important for its positive representation of women and girls, and for showing that superheroes don't have to be serious and dark to be interesting.
Stargirl will be greatly missed by fans of superhero shows everywhere. Thanks for the memories, Stargirl!
Many fans and former Stargirl cast members are surprised at the series ending and wish it a fond farewell with many cherished memories.
Stargirl Season 3 Episode 9 fight scene, directed by Andi Armaganian

The JSA vs The Mahkents #DCStargirl pic.twitter.com/5KHg3elNPY

— Neb | 🏳️‍🌈 (@NebsGoodTakes) November 3, 2022
A heartfelt farewell from @stargirl_cw star @brecbassinger to mark the series finale. Thanks to @geoffjohns, @TheCW, and the entire Stargirl creative team for an amazing 3 seasons working together. #bts #stargirl #seriesfinale pic.twitter.com/OYS8u1HDWb

— Zoic Studios (@ZoicStudios) November 9, 2022
I'll admit that I think we had the best superhero show on the network, the best stunt team & choreo, and incredible cast & crew. Sure, I may be bias, but it's still what I think.🤷🏾‍♀️

I also think we happened to be underrated & less promoted than others which effected us greatly.

— Anjelika Washington (@AnjelikaW) November 3, 2022
Masab Farooque is a Tech Geek, Writer, and Founder at The Panther Tech. He is also a lead game developer at 10StaticStudios.
When he is not writing, he is mostly playing video games