Titans Season 4 is confirmed. However, HBO Max has yet to announce a release date for the fourth season. Titans series is inspired by the famous Teen Titans comic book series. WarnerBros announced that the Titans is renewed for another season at DC Fandome 2021.
Titans Season 3 finale aired on October 21, 2021. So, we can expect the upcoming season this year. The series started airing in 2018. All three seasons of the DC TV series "Titans" is available on Netflix too.
Last season, the villain was Dr. Jonathan Crane, also known as Scarecrow. He is a persistent nemesis of Batman. However, Titans came up with a way to deal with him.
Three new famous actors were cast as the show regulars for the fourth series. Joseph Morgan is joining the HBO series as Sebastian Blood/Brother Blood. Franka Potente will play May Bennett/Mother Mayhem. Lisa Ambalavanar will recur as Jinx.
Joseph Morgan is famous was for playing Klaus Mikaelson in The Vampire Diaries and its spinoff show The Originals. He has a huge fan following. He confirmed on his Instagram that he will be playing the next villain role in the Titans Season 4 "Sebastian Blood/Brother Blood" described as an "introverted man with a strong intelligence and a hidden, darker nature."
All rise for the Church of Blood. Introducing Joseph Morgan as Sebastian Blood, Franka Potente as Mother Mayhem and Lisa Ambalavanar as Jinx. #DCTitans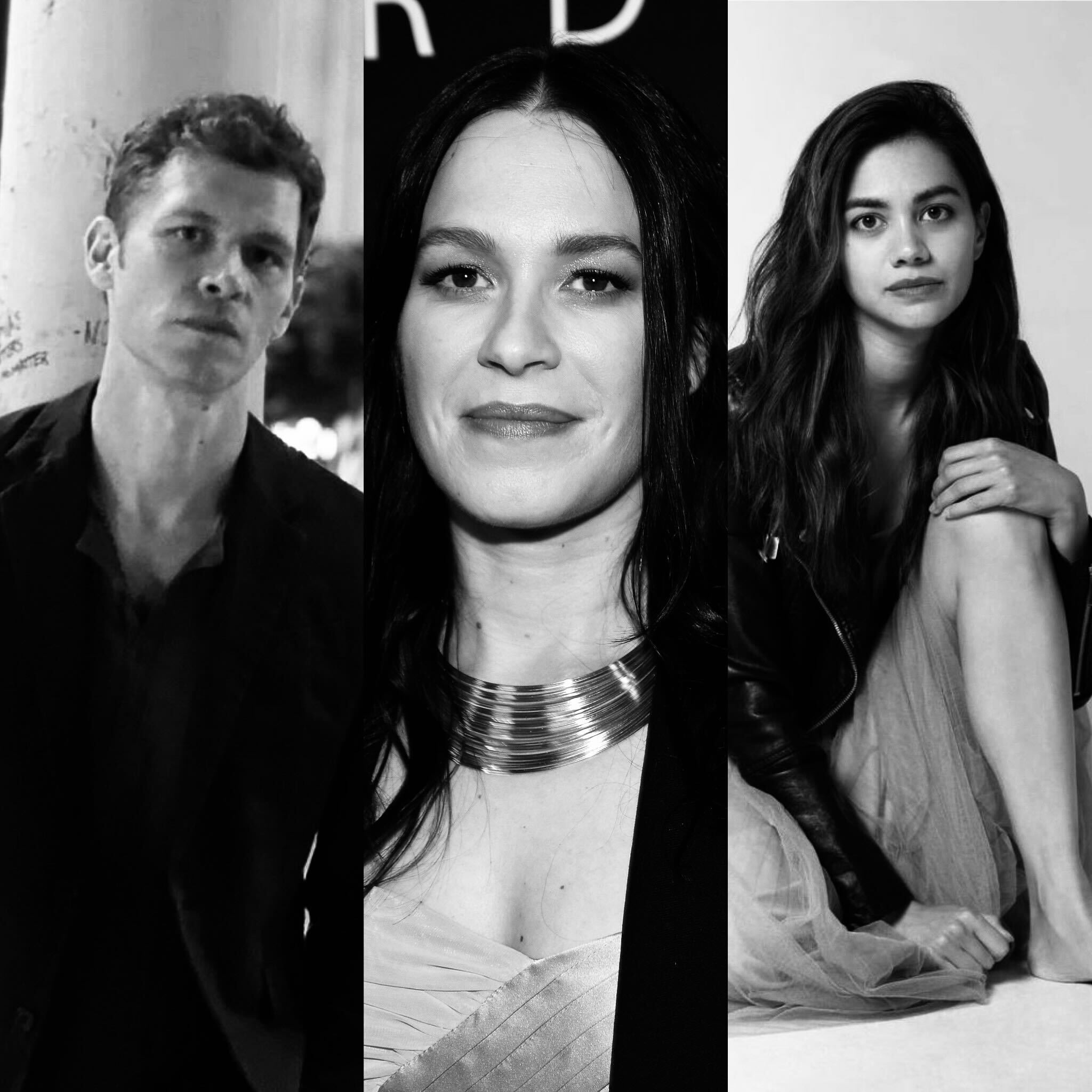 Cast
Brenton Thwaites will be back as Titans Leader "Dick Grayson" in the upcoming season. Anna Diop (Starfire), Ryan Potter (Beast Boy), Teagan Croft (Raven), and Joshua Orpin (Superboy) will also be returning. Alan Ritchson won't be returning as Hank as he was killed in the third season of Titans.
Titans Season 4 Release Date and Trailer
As mentioned above, HBO Max has yet to announce the release date of Titans Season 4. However, we can expect the fourth season late this year.
Masab Farooque is a Tech Geek, Writer, and Founder at The Panther Tech. He is also a lead game developer at 10StaticStudios.
When he is not writing, he is mostly playing video games