The Vampire Diaries was originally released on CW back in 2007. It instantly became the fan-favorite after the release. The show was also made available on Netflix, which is considered to be the best tv shows streaming platform. There are eight seasons of The Vampire Diaries and two spin-offs of the show. The show ended back in 2017. Its first spinoff The Originals was released back in 2013 and ended in 2018. The Originals TV Series is also available on Netflix. After The Originals, Legacies was released which focused on Klaus's daughter Hope Mikaelson, who is a tribrid.
The Vampire Diaries left us with some major cliffhangers like what happened in Mystic Falls after the death of Stefan Salvatore. It was later revealed in Legacies that Alaric along with Caroline started a school for the gifted students named "Salvatore School". The school was funded by Damon Salvatore and Klaus Mikaelson before his death left a huge cheque for the school. However, there is no Elena and Damon in the show since the cast left the show. Nina Dobrev left the show in Season 6 of The Vampire Diaries. However, she returned for only one episode which was the finale of the series. In originals, we saw Elena is now running a clinic. In Legacies, Damon's daughter was mentioned.
Legacies TV Series is available on Netflix but only in some countries. It is not available in several countries of UAE. The Vampire Diaries was also removed from some countries. During the pandemic and lockdown, fans are rewatching the series again and again. The Vampire Diaries is still so popular because of its plot and cast. However, the show is still available on Netflix US.
How To Watch The Vampire Diaries and Legacies on Netflix
If it's not available on your Netflix, worry not. There is a way to watch it on Netflix even if it's removed.
Open Google Play Store and Download Wachee VPN.
Any other VPN that has the USA region will do too.
After downloading the VPN, select the USA as the region.
It will change your location.
Open Netflix now.
Search for Legacies or Vampire Diaries.
Rewatch it.
Incase you are still not able to watch it. Use the following link.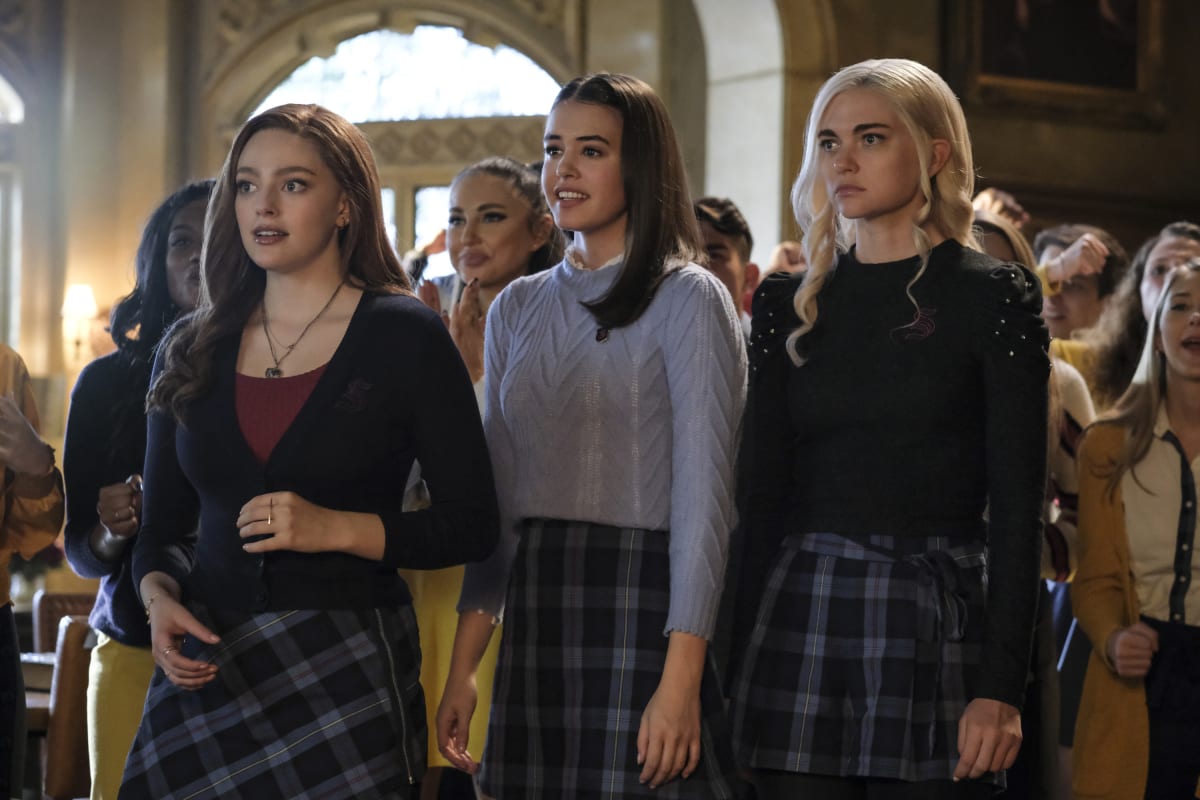 Masab Farooque is a Tech Geek, Writer, and Founder at The Panther Tech. He is also a lead game developer at 10StaticStudios.
When he is not writing, he is mostly playing video games