Teen Wolf is a teen-supernatural drama based on werewolves, aired on MTV and Netflix. The show first aired back in 2011 and ended in 2017. There are six seasons of Teen Wolf and the show ended with its sixth season. However, even after three years, fans are still hoping for a seventh season. There are multiple petitions for a seventh Teen Wolf season by fans. On the request of Tyler Posey, who played the role of Scott Mccall in the series, a virtual reunion took place last year.
Tyler Posey played the role of Scott McCall, Dylan O'Brien played the role of stiles. Holland Roden played the role of Lydia and Tyler Hoechlin played the role of Derek Hale. Crystal Reed played the role of Allison Argent and Colton Haynes played the role of Jackson. Colton only appeared in the first and season then later showed up for the final season. Teen Wolf cast is really famous because of their other big projects.
The show revolves around a young boy, Scott Mccall who gets bitten by an alpha werewolf and becomes a werewolf. He then learns to control his werewolf nature and adapts his new identity. In his journey, his best friend stiles and a natural-born werewolf Derek Hale helps a lot. Later, he falls in love with a girl who belongs to a hunter family "Allison Argent". Later new creatures were introduced in the series such as Kanimas, Banshees, Kitsunes, Berserkers. The whole plot revolved around Scott's pack protecting the Beacon Hills.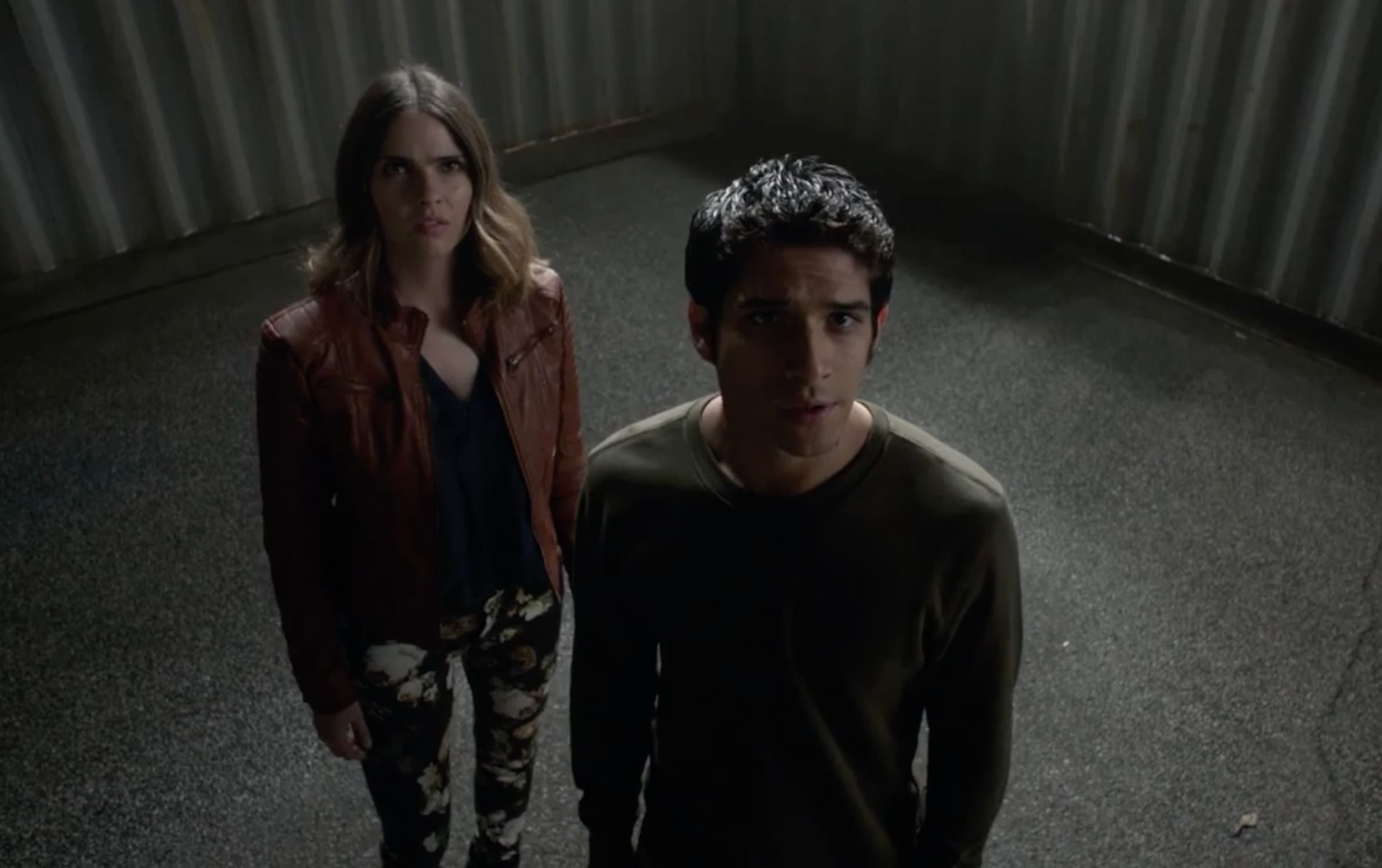 Is Teen Wolf Reboot Happening?
Teen Wolf ended back in 2017 with the final season 6. Soon after Teen Wolf ended, fans started to ask for the seventh season. Jeff Davis said in the reunion:
"You guys have no idea how many messages I get: 'Where is season 7 of Teen Wolf?' I'm like, 'Oh my god.' I couldn't imagine writing another episode. Well, I know that there are entities out there that want it, but whether it's from me or someone else, who knows. But we're in a reboot culture so everything gets made again eventually."
Jeff Davis clearly said in the reunion that he can't imagine writing Teen Wolf Season 7. Teen Wolf has a huge audience. However, the latest season of Teen Wolf, which was Season 6, was not so good so they lost a huge amount of viewing figures and rating because of this season. Despite all this, fans are still petitioning "Renew Teen Wolf".
Shortly after the show ended back in 2016, there was a discussion that they might develop a Teen Wolf Reboot. Recently, MGM Studios said that they are interested in the Teen Wolf Reboot, however, without MTV's participation they can not do it. MTV is not interested in Renewal or Reboot of Teen Wolf. Back in 2020, Jeff Davis said "The company is discussing a complete Reboot". He also said:
"Has there been talk of a Teen Wolf reboot? Yes. I have discussed with MGM, who wants it to happen. This would have to be a complete reboot. Any characters, stories, or mythology from the original MTV show would require MTV and MGM to come to some sort of agreement. I haven't heard anything about that."
If MTV is not interested in the reboot, obviously the reboot can not use the characters from the original Teen Wolf series. Even the cast members of MTV's Teen Wolf are interested in the Teen Wolf reboot. Dylan O' Brien said:
"Obviously, I would jump at the chance to do any kind of thing. There's got to be some kind … I mean, we'll come back together for something at some point."

 
Recently, Tyler Posey said about the reboot in an interview with Access this year:
I would love to be a full-time cast member or … kind of cameo every now and then. Yeah, I would love that."

 
Possible Plot
Because of Tyler Posey's tweet, the reunion of the Teen Wolf cast happened. However, MTV completely ruled out the possibility of the renewal of the show at that time. Back in October, Tyler shared his ideas of a reboot in an interview:
I'm always hopeful. Always. I love Teen Wolf, and during the lockdown, I actually rewatched the entire thing and I fell in love with it even more. It's so good. It's so good. I'm so proud and impressed. We were so young and I'm just like, 'I'm really impressed with what we did.' I got together the cast to do a Zoom reunion, and so far that's the culmination of my efforts to try and get Teen Wolf back," he said. "There's no talk in expanding the series. I did, one night, have an idea of Scott McCall going to college and just being a normal werewolf inside of the world. I recorded a three-minute-long voicemail and sent it to Jeff Davis and he thought it was hilarious, but it's a completely different idea.
My idea was that that in Beacon Hills, there's a lot of supernatural stuff going on, but there's a lot of supernatural stuff going on in the entire world — and we didn't really know that. We were just contained to Beacon Hills, and Beacon Hills was kind of like a novice at containing the supernatural. So when Scott goes out to the real world, he sees how everybody else handles supernatural stuff and how much better of a job they did than Beacon Hills … It would be more of a comedic thing, but I don't think that's going to happen.
Dylan O' Brien is also interested in the reboot as mentioned above, his idea is a little different. He wants to introduce a time-jump and wants to be the sheriff of the beacon hills.
If an old show like True Blood can get a reboot. Teen Wolf Reboot can also happen. However, the only thing holding the reboot back is MTV. If they come to some agreement, the reboot can actually become reality.
Masab Farooque is a Tech Geek, Writer, and Founder at The Panther Tech. He is also a lead game developer at 10StaticStudios.
When he is not writing, he is mostly playing video games