Talos Principle 2, the next installment in the popular puzzle-portal platform game, The Talos Principle, is here, and it is banging. Developed by Croteam, the game is set in a Roman-Philosophical world where humans are extinct, and intelligent robots are running it, trying their best to find a way toward the massive structure that holds secrets and unlimited power.
The Talos Principle 2 DX12 Not Supported is an unusual error faced by most people who are trying to play the game on a much older system. Here in this guide, we are going to share with you details on How to run The Talos Principle 2 on DX11, which will fix the problem basically.
What is the DX12 Not Supported Error in Talos Principle 2?
Just as the name suggests, the DX12 not supported means that the system doesn't support DX12 and the game requires it to actually run. Hence, you will be presented with the DX12 Not Supported, even in a game like Talos Principle 2.
The game is available on Steam, so, there is a much simpler and easier option to simply force use the DX11 instead of DX12 in the game.
How to Run Talos Principle 2 in DX11 instead of DX12?
Open Steam
Go to Library
Right-click on Talos Principle 2
Go to the General Tab
In the Launch Options on your right-bottom, type "-dx11" (without quotes)
Press Enter
Exit
The Talos Principle 2 will launch in DX11 instead of DX12, fixing the error of DX12 not supported. As an alternative, you can also try to manually install DX12 on your system, by following the link.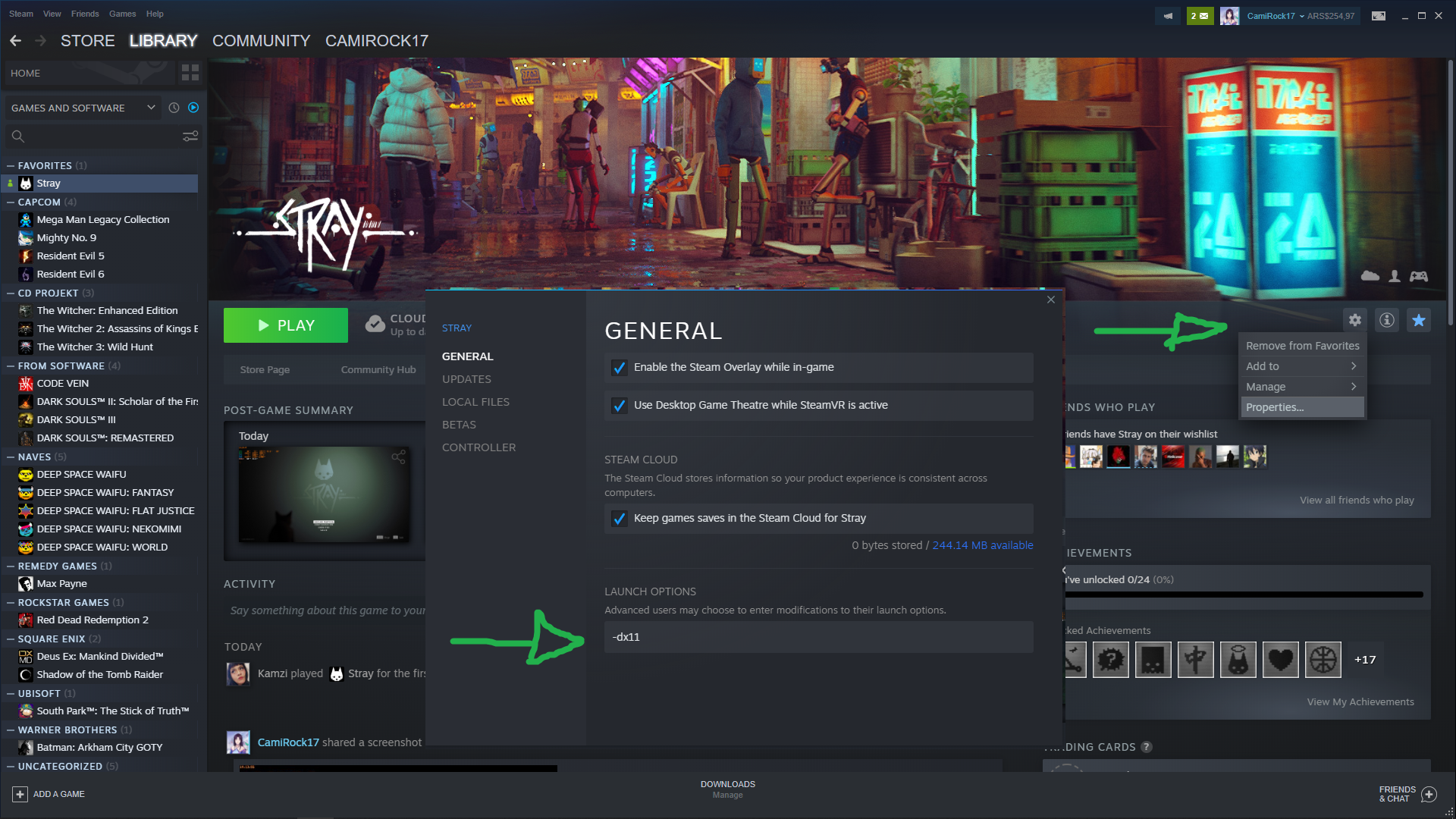 Recommendations: