Instagram has been a popular photo-sharing app for years, but it has also been evolving with new features and updates. In May 2022, the app started testing non-fungible token (NFT) sharing features with a small number of creators. However, recent events in the crypto market have caused Meta, the company that owns Instagram, to shutter its NFT services and focus on other areas of its business.
Why Instagram is Disabling Its NFT Features
Instagram began testing its NFT features with a few creators in May 2022. The platform launched the NFT integration for users in 100 countries in August 2022, but only for displaying their created or collected NFTs.
The platform did not allow users to buy, sell or mint NFTs at that time. It was only in November 2022 that Instagram permitted selected creators to sell NFTs on the platform, which gave hope to many artists for a more equitable creator economy.
One of the creators, Dave Krugman, believed that social media and the NFT community could work together to create a sustainable system for online creators. However, this was only four months ago.
The NFT community would be wise to understand how intertwined we are with social media, […] I think with our powers combined, we can create a more sustainable system for creatives who work in interconnected online communities.
Some product news: across the company, we're looking closely at what we prioritize to increase our focus. We're winding down digital collectibles (NFTs) for now to focus on other ways to support creators, people, and businesses.
We'll continue investing in fintech tools that people and businesses will need for the future. We're streamlining payments w/ Meta Pay, making checkout & payouts easier, and investing in messaging payments across Meta,
But fear not, there are still plenty of updates and features that are being rolled out on Instagram. Let's take a look at some of the most recent ones:
New Reels Editors
Reels is one of Instagram's most popular features, and now it has become even easier to edit and post videos with the latest update. The new editing tools allow you to trim and re-arrange clips within the composer, and you can now reorder clips in just a few taps. This is great news for content creators who want to showcase their videos in a more professional and polished way.
Filtering Sensitive Content
Instagram has launched a new filter that will allow you to remove certain words and phrases from your feed. This is a great way to ensure that you only see content that you want to see and will save you from wasting your time on content that you shouldn't be viewing. Additionally, this will help you control the amount of sensitive content that appears on your Explore and Search pages.
Vertical Full-Screen Format
Instagram has updated its main feed to ensure that all posts appear in a vertical full-screen format. This is a fantastic feature for content creators who want to showcase their work in a more professional and interesting way.
Expanded Data Tracking
Instagram has expanded its data tracking period in Insights to 60 days. This is a major update that will benefit everyone who creates content on the platform, as it should help them improve their campaigns and get more engagement from their followers.
Product Tagging
With the new product tagging feature, you can tag your products in the comments of your stories and IGTV videos. This makes it easier for consumers to purchase your products and increases the visibility of your brand on the platform. You can also upload your product photos directly in the Stories and IGTV posts so your followers can see them in a more visual way.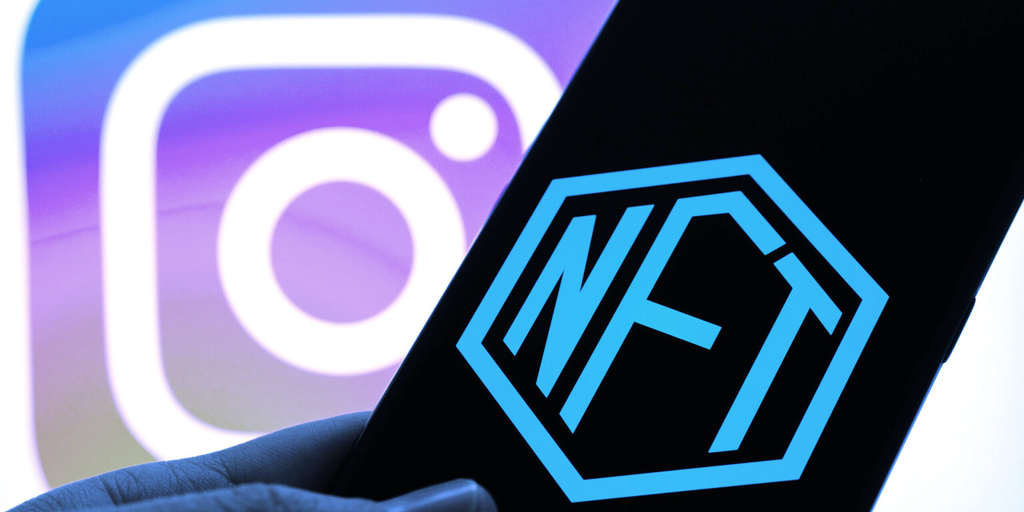 Conclusion
Although Instagram may be shutting down its NFT features, there are still plenty of updates and features being rolled out on the platform. From expanded data tracking to improved product tagging and filtering sensitive content, these updates show that Instagram is still committed to supporting creators, people, and businesses. So, keep an eye out for these new features and see how they can help elevate your Instagram game!
Masab Farooque is a Tech Geek, Writer, and Founder at The Panther Tech. He is also a lead game developer at 10StaticStudios.
When he is not writing, he is mostly playing video games