Coral Island, a spectacular farm simulator from the Stairway Games is getting a lot of backlash after the release of its 1.0 update, a QOL (quality of life) update that brings new stuff to the table for the community. One of the issues is specifically with the Coral Island Museum Crash.
When you try to donate/deposit your 10th item to the museum, it will cause the game to crash. Even after you donate enough for the second reward, the game will close onwards. Let's try our luck on some possible fixes for the Coral Island Museum Crash after Donating and Depositing.
Why is Coral Island Crashing After Giving Item to Museum?
After the release of the 1.0 update, this bug was found where players couldn't complete the mission of depositing or giving the Museum items, as it had crashed the game.
First and foremost, the issue is related to the game itself, on the server side. It isn't your system or the internet.
Secondly, it could be the game files that are causing issues here. Sometimes, the game updates aren't properly set in the directory of the folder, thus, causing the game to bug out.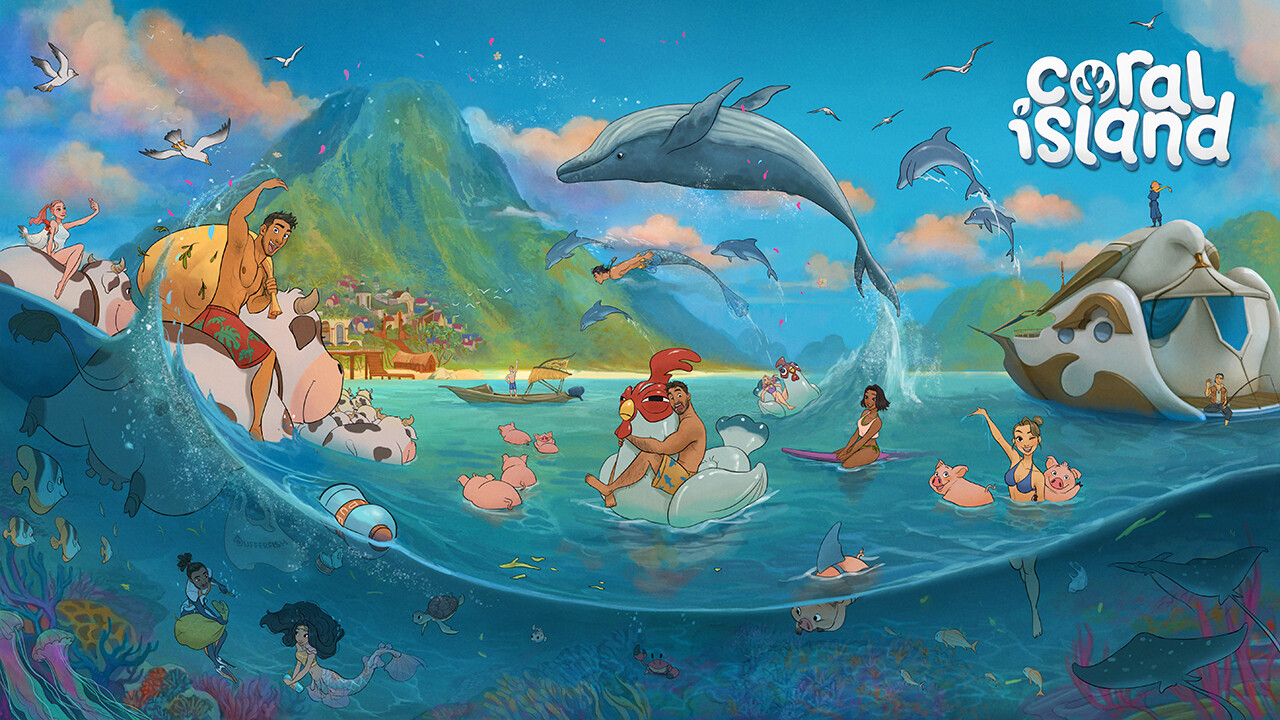 Coral Island Museum Crash Fix
Following the are methods you can try to fix Coral Island Museum Crash.
Verify Game Files
Close Coral Island and Steam Launcher. Relaunch Steam and follow the steps below to verify game files.
Go to Library
Right-click on Coral Island
Click on Properties
Click on the Files Tab
Press on "Verify Integrity of Game Files"
Wait for a while and after a short time, it will automatically find the missing game files or resolve the issue related to corrupted files.
Disable Antivirus and Firewall
Sometimes the files get blocked by the antivirus and firewall as a precautionary measure, flagging the game files as a virus or malware. Follow the guide to disable antivirus.
Wait for a Patch
Coral Island Museum Crash after depositing items at the museum because of the game itself. Wait for a patch from the developers and it will be fixed shortly.